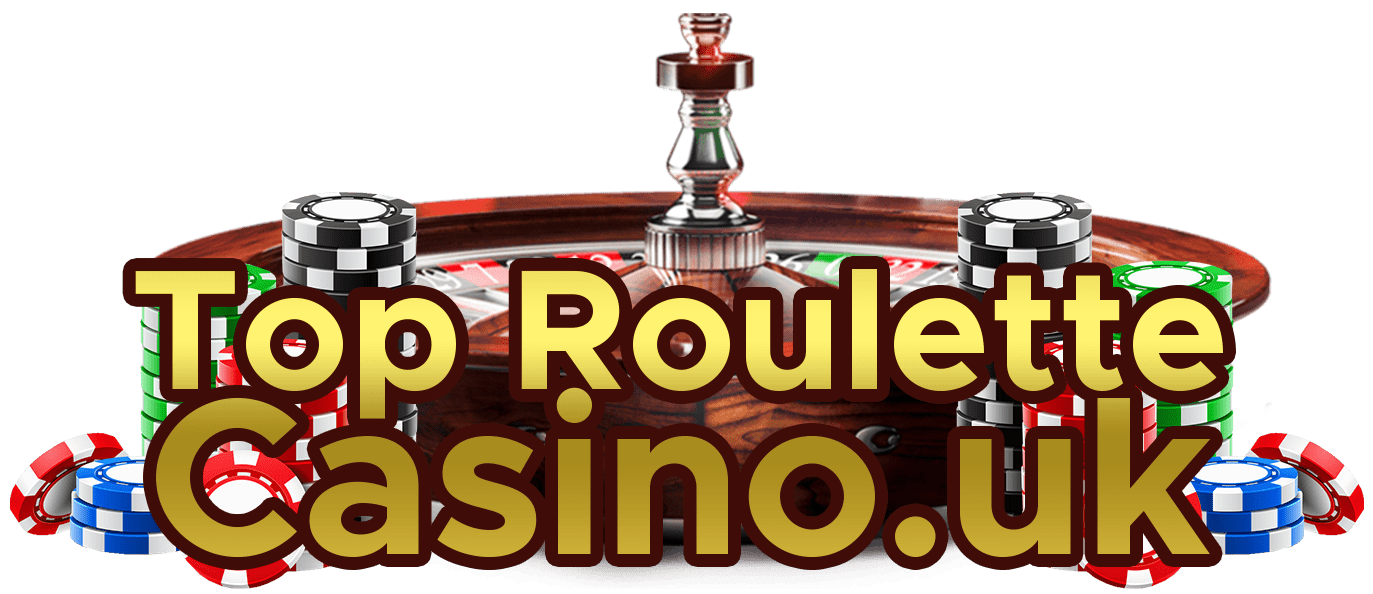 Main Menu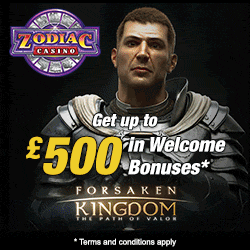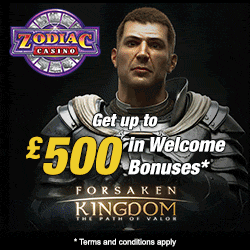 Terms and Conditions
Key Terms Worth Noting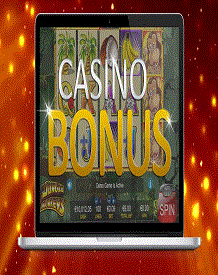 The terms 'reader(s)', 'visitor(s)', 'you', refer to every individual who makes use of the content we provide here at toproulettecasino.uk particularly to participate in or organize games which may or may not involve rewards of any kind.
The terms 'website', 'site', 'we', 'us', refer to toproulettecasino.uk, a source of information on roulette as well as key aspects of the game. This also includes recommended sites and bonuses.
Obligations of Both Website Operators and Visitors
'toproulettecasino.uk is dedicated to covering roulette as well as its various aspects in order to enable our readers to get the most out of their experience of playing the game or any of its variants. As a result of the nature of the content we provide, visitors below the age of 18 are not permitted to make use of our website.
By making use of the content provided at toproulettecasino.uk you confirm that you are indeed aged 18 or above and are eligible to participate in online casino gambling.
While toproulettecasino.uk makes every effort to ensure that the information we provide is fully accurate and up to date, we are however unable to guarantee that the content on our website may not contain any discrepancies.
toproulettecasino.uk is by no means liable for any expenses or issues which may arise due to your use of any information obtained from our website.
toproulettecasino.uk will not be liable for any issues or problems which may arise due to your use of links or third party software featured on our website.